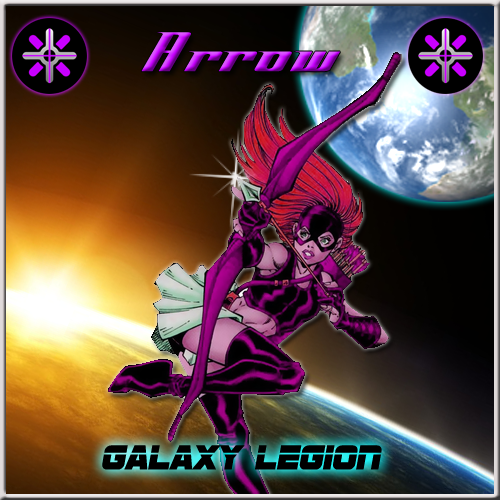 Click to open legion!
Arrow is a friendly legion with an open door policy that allows any players with any playstyles or ranks in. The only thing we request from you is to play fairly!
Base contributions are not necessary, but are welcomed. We currently have a Level 6 base which is rarely taken down due to it's unbuffed 57169 defense stats protecting it's 462,000 Hull and 80,000 shields.
The base is currently a full Research base, with a small share of Artifact production.
We hope to see you soon!